Jobs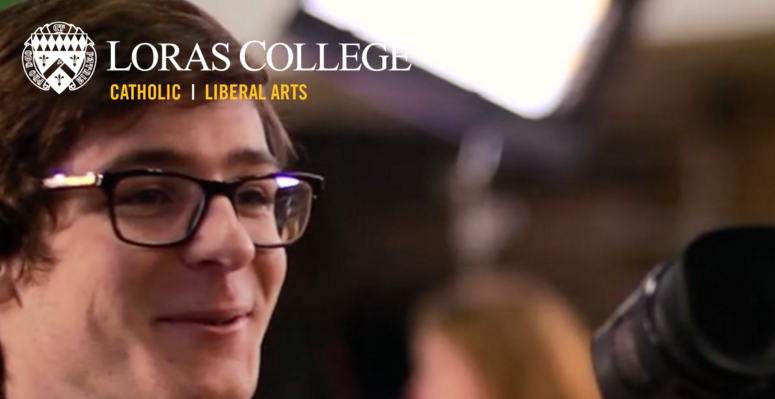 Loras College is a Catholic liberal arts college dedicated to the total development of the student. Small enough to be personal, yet large enough to offer a wide variety of quality academic programs, Loras College recognizes the human dignity of each individual and challenges men and women to grow with purpose and direction. Founded in 1839, Loras has a long legacy of dedication to higher education and is an important part of the Dubuque community.
The College has an enrollment of approximately 1600 students and employs more than 350 faculty and staff members. Our faculty and staff bring a wide variety of talent, skill and experience to ensure the growth of our students. Relating the rich liberal arts tradition to a changing world, we strive to develop active learners, reflective thinkers, ethical decision makers, and responsible contributors in their diverse professional, social, and religious roles. Regardless of job description and responsibilities, the efforts of our faculty and staff contribute to the overall quality and community of Loras College
Loras is strongly committed to diversity. We strive to embody social, intellectual, and cultural hospitality in which multiple points of view can be expressed and explored in civil discourse. We aspire to be a society grounded in truth, justice, charity, and freedom. As neighbors in solidarity with one another, we work for fair treatment of all persons. We desire to live out our conviction that authentic unity is rooted in and springs forth from our diversity and therefore strive to create opportunities to embrace and build active community relationships in which all individuals may flourish.